Why Garabedian Wealth?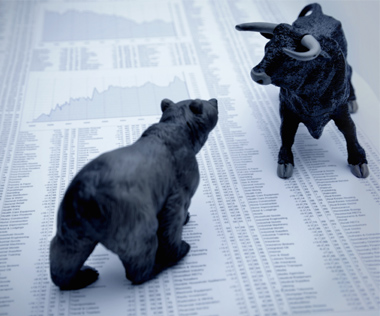 Garabedian Wealth Management Group was founded with the aim of protecting client wealth while delivering positive returns.
Our proactive wealth management approach helps to reduce risk and potential losses in accounts, due to our sell discipline that is embedded in our investment management process.  Our objective is to be on the offensive in rising markets and defensive in declining markets.  This method of investing helps our clients to feel reassured that their investments are being carefully monitored, allowing them to focus on their most important things in life.
Our investment process is technically driven, employing quantitative research and computer modeling to guide our proprietary trading systems for both the domestic and international asset markets.
Garabedian Wealth Management Group employs a systematic investment process with the goal of achieving positive results under a variety of diverse economic scenarios. Our process blends the ability to rotate through varying investment sectors by employing the use of active position trading combined with long-term trend following. This diversified management process does not rely on favorable conditions in any particular market, sector or asset class to pursue its objective.
Quantitative investment management is no longer reserved only for the institutional world. Private investors can now access these sophisticated techniques previously available only to a more limited universe of investors.
We take the time to understand your entire financial situation. As a client of our firm, we listen closely to your hopes and dreams for the future then we develop a comprehensive wealth plan that addresses them. Our ongoing monitoring process helps ensure that as your needs change or as the environment changes, so does your plan. And we communicate with you every step of the way.