Portfolio Stress Test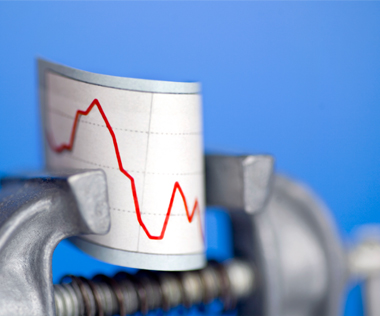 Have you taken the Porftolio Stress Test?
This may be the most important exam your family will ever take. It's an exclusive Garabedian Wealth Management tool designed to see where your portfolio may need changes to get you back on firm financial footing.
The Stress Test is an analysis of your current portfolio to determine if it is vulnerable under various economic scenarios. So what are you waiting for? Take the test to see if your portfolio makes the grade.
Securities Offered through LPL Financial Member FINRA/SIPC
Fill-in the following form and click on the "Send" button to receive additional
information about the Portfolio Stress Test.
You may also contact us at (626) 795-7200 for a complimentary stress test.